SWOOP!
touch technology
Swoop!™ is collaborative sales software for multi-touch tables, touch panels, tablets and iPhones that engages prospective and current residents of multifamily and single family real estate communities, increasing close rates and improving resident retention. . . in one fell swoop.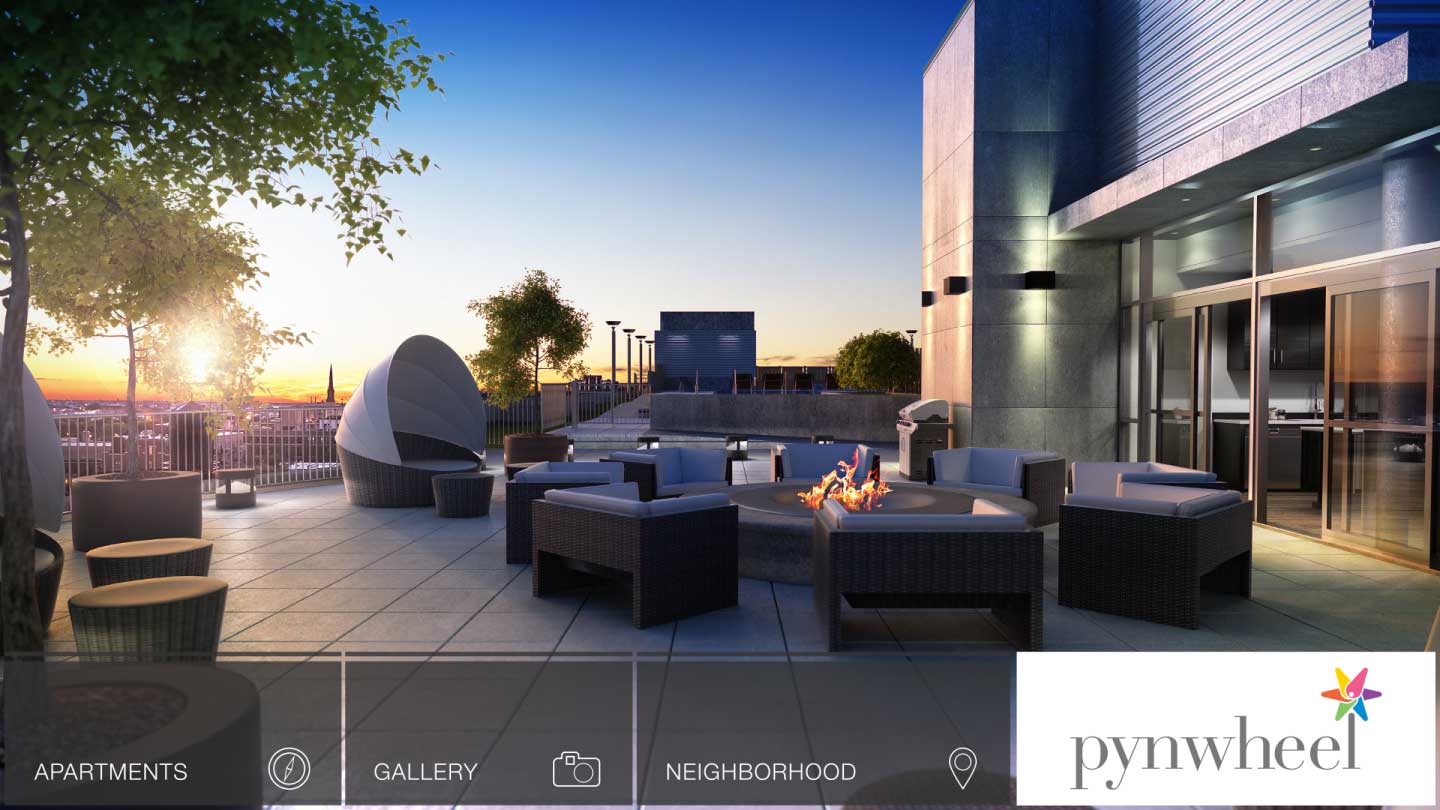 Make a Statement
Swoop! makes the sales and leasing process simple and fun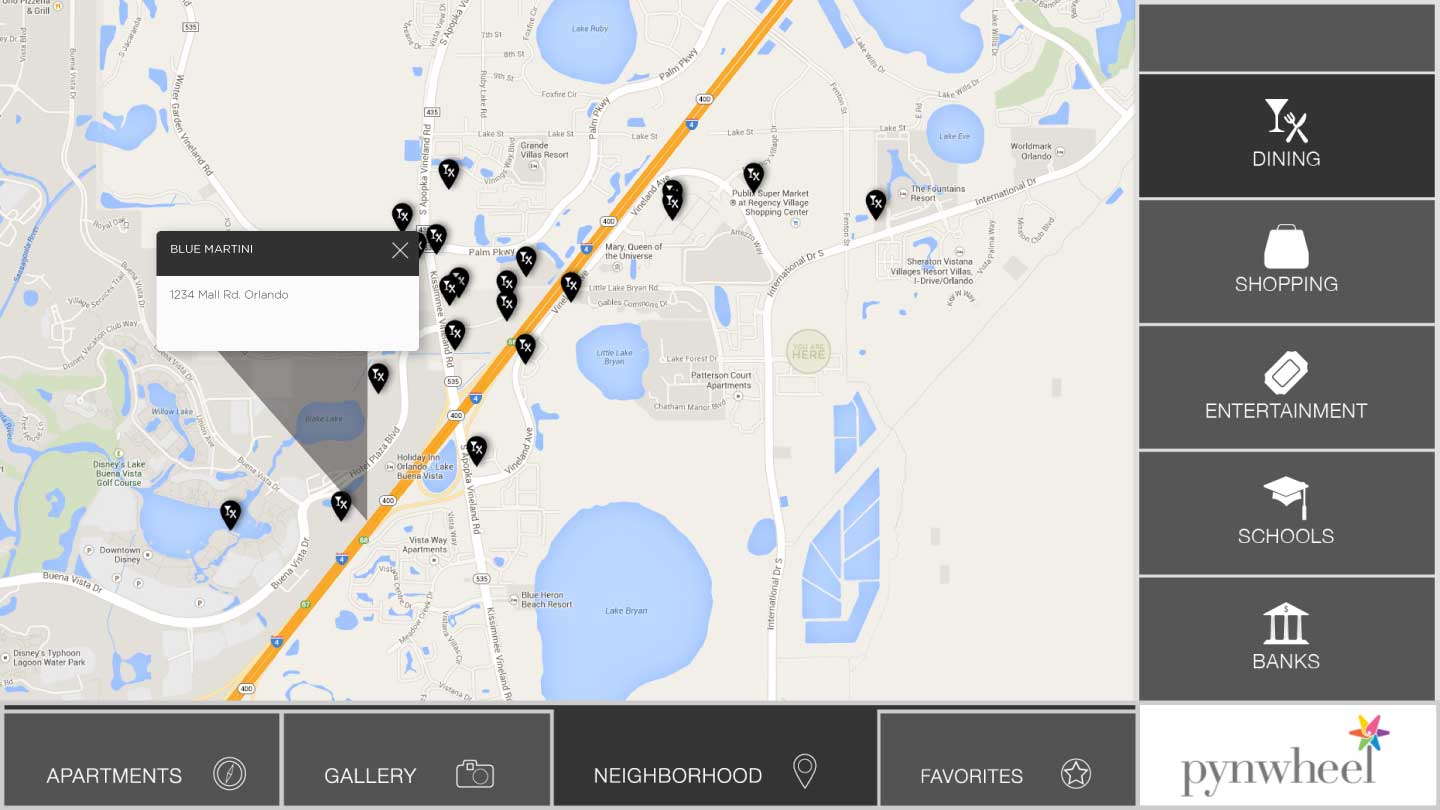 Increase Sales
Interactive neighborhood maps, event calendars and more will keep your residents happy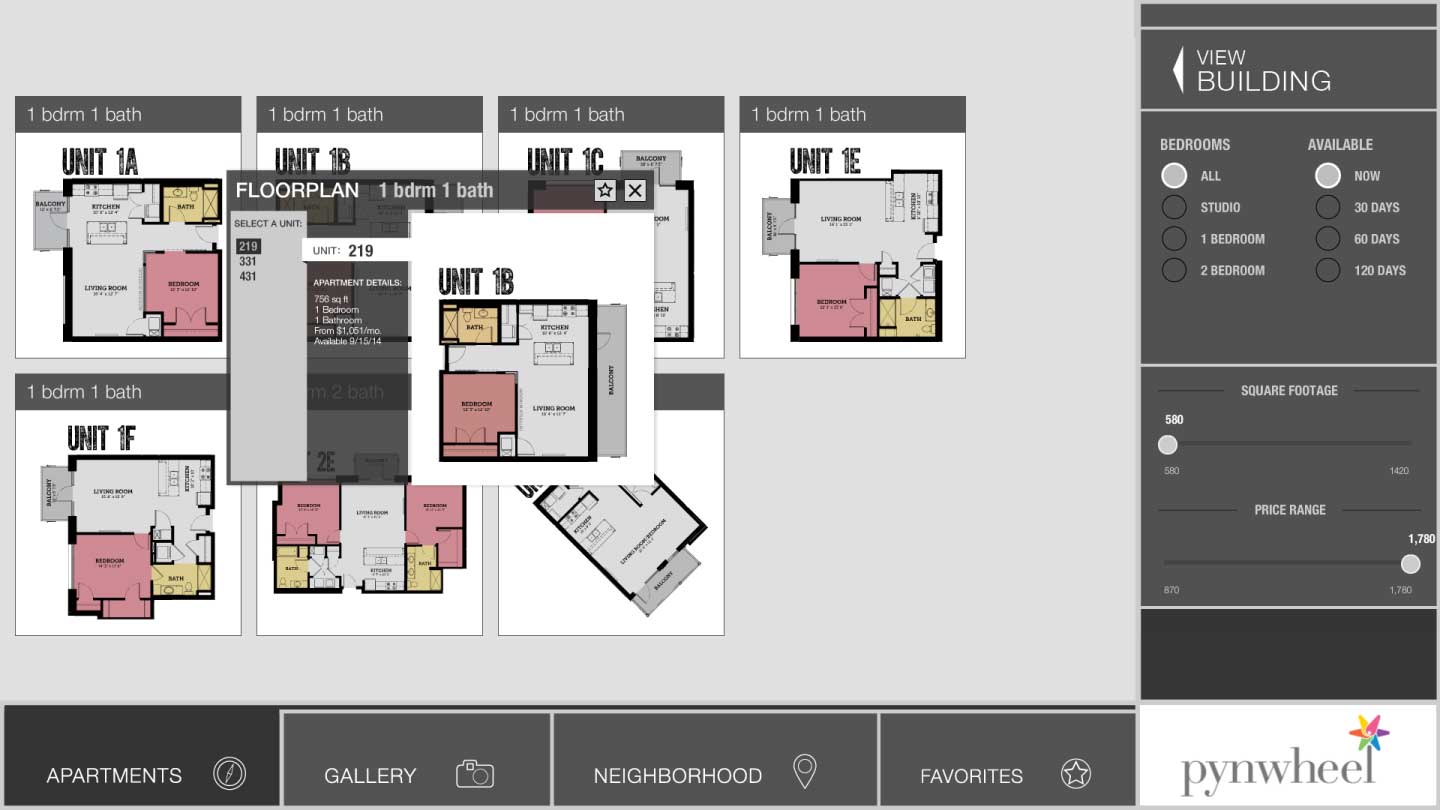 Engage Residents
Swoop! makes the sales and leasing process simple and fun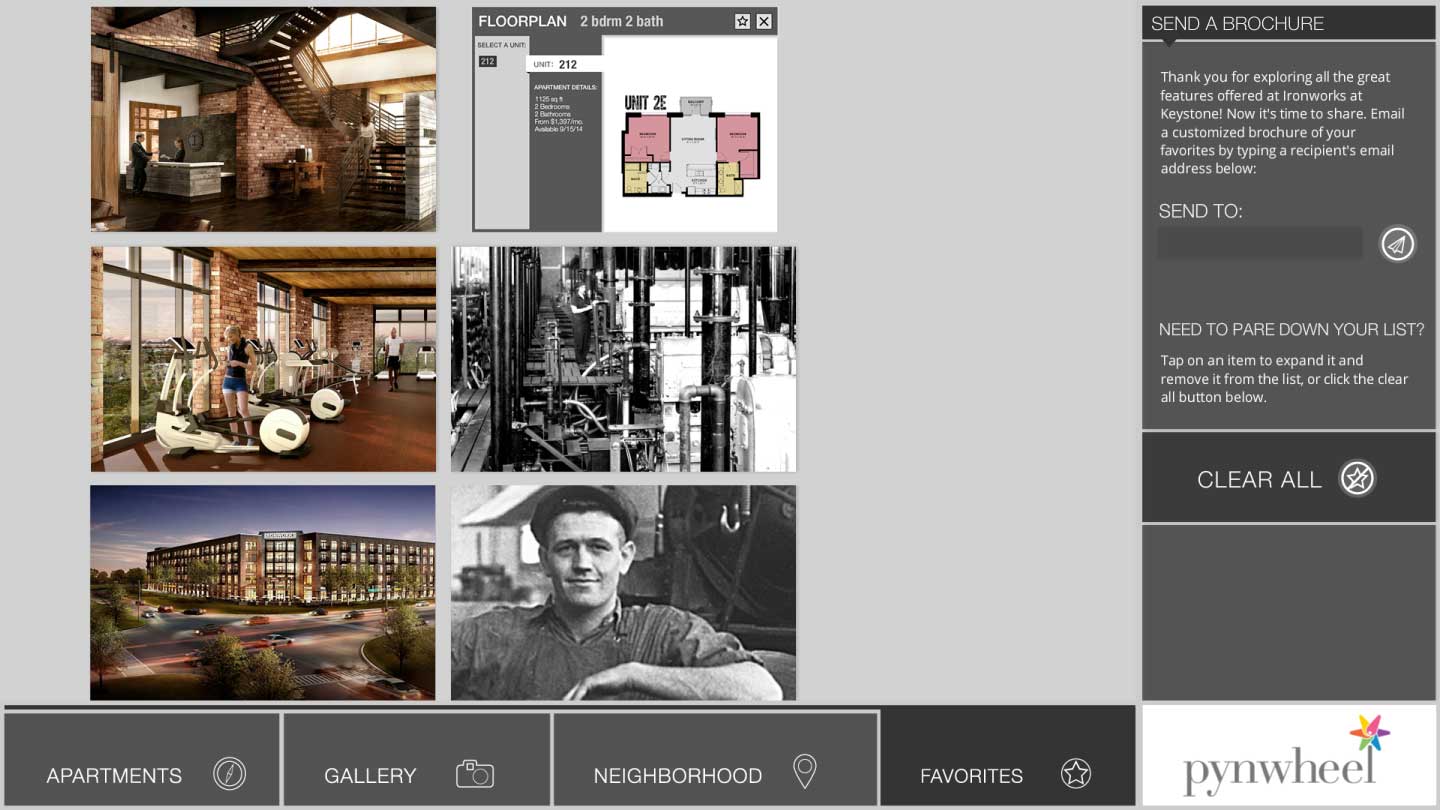 Touch Everywhere
Prospective residents can save their information on large screens in the office, tablets, and iPhones making folders and brochures a thing of the past.
ABOUT US
We are freaks and geeks who love science, technology, and fun.
Pynwheel was formed by a small group of passionate multifamily veterans who want to turn the world upside down with amazing user experiences. And we're really good at making things easy.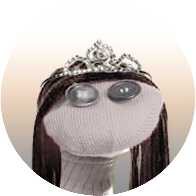 jennifer cyphers
president & ceo
Marketing technology maven with 16 years of experience in multifamily, Jen loves nothing more than to dish about emerging technology and behavioral psychology.
---